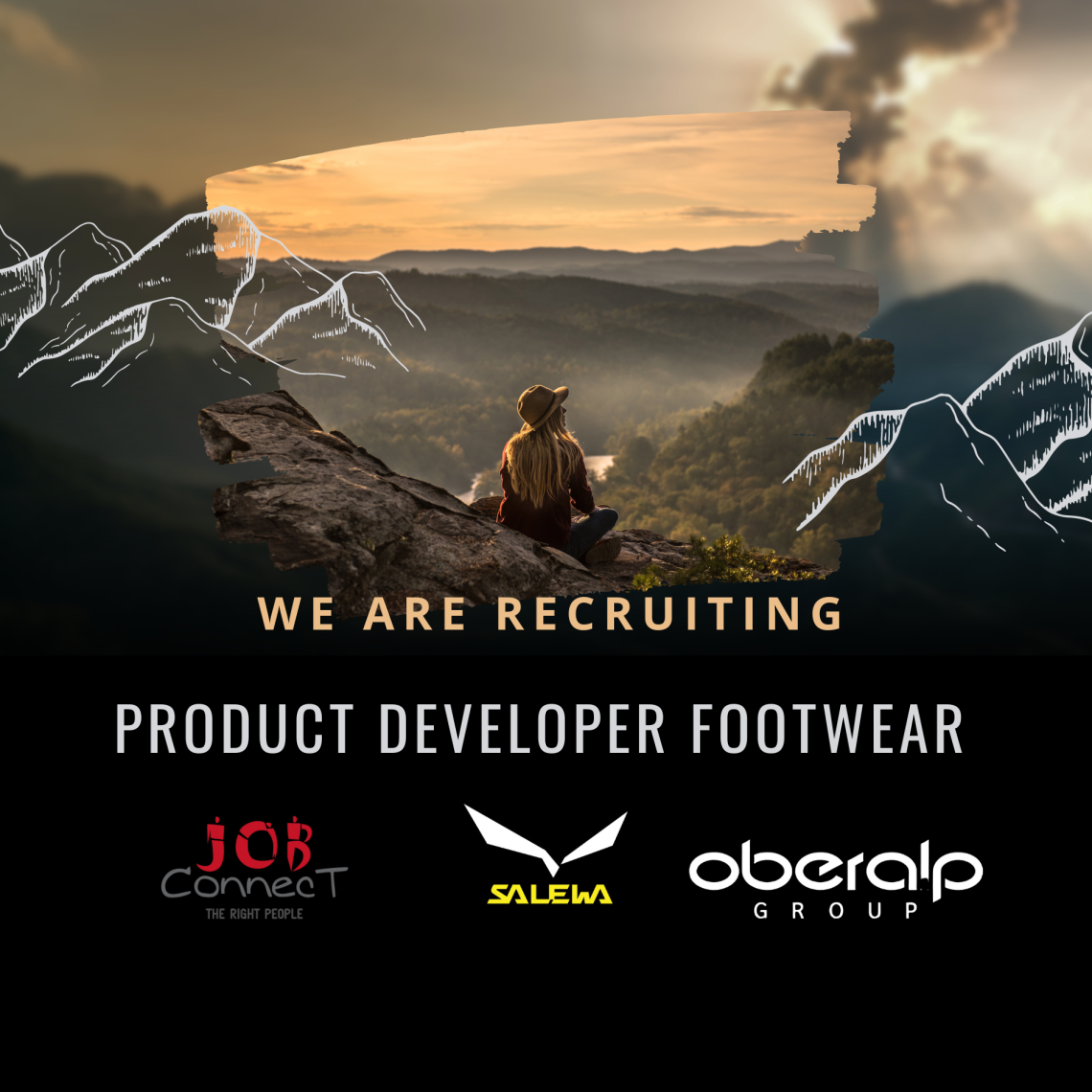 Product Developer Footwear for Salewa - Droker Factory, Oberalp Group
Despre angajator
The Oberalp Group, based in Bolzano, Italy, stands at the forefront of the mountain sports industry. With a storied legacy of pioneering innovation and an unwavering dedication to top-tier quality, Oberalp Group has garnered an impressive portfolio of brands including SALEWA, DYNAFIT, POMOCA, WILD COUNTRY, and EVOLV. Recently, the group expanded its manufacturing capabilities through the acquisition of DROKER, a prestigious shoe factory located in Sebes, Romania, renowned for producing 40% of SALEWA's footwear. Oberalp Group's steadfast commitment to sustainability, excellence, and breakthroughs positions it as a true leader in the sporting goods sector, crafting high-performance mountain sports equipment while upholding a steadfast commitment to environmental responsibility.
https://www.oberalp.com/en/our-mountain-brands/salewa
www.oberalp.com
Descrierea postului
JOB DESCRIPTION:
PRODUCT DEVELOPER FOOTWEAR SALEWA
To strengthen the Product Development of Droker factory located in Sebes, Romania, belonging to Oberalp Group, we are looking for a Product Developer with technical competence in the development of running/mountaineering/trekking and climbing shoes. The Product Developer is responsible for the modeling of running/mountaineering/trekking shoes. You will manage the product development and industrialization process for these products within Droker Factory. You will closely work with the Factory General Manager and will have a direct interface with the Italian-based R&D and Design manager. Further, you will interface with our material and components suppliers in Romania and Italy to plan and optimize the development process.
Task & Responsibilities:
Development of the collection in compliance with the product briefings received by the R&D Manager in Italy.
Restyling and updating existing models.
Translation of 2D sketches into 3D product.
Prototyping of projects.
Receive comments on fitting and work on improvements.
Development of industrialized solutions in compliance with the specifications provided.
Product cost analysis.
Responsible for product-specific data and information: creating technical sheets, BOM, detailed sketches, construction notes.
Respect development timelines and ensure timely delivery of prototypes and salesmen sample.
Profile:
Previous experience in Footwear Product Development, preferably mainly gained in the Outdoor Sport sector.
Good knowledge of Footwear modeling.Good knowledge of 2D CAD like Naxos – Teseo and Pattern Making.
Good knowledge in size grading and on development/check of cutting dies.
Specific experience in developing parts of alpine running/mountaineering/trekking footwear is considered a plus.
Knowledge of the product development process, including project costs analysis.
Very good English or Italian skills.
Passion for mountaineering sports is considered a plus.
Availability to travel and visit the Italian FTWR Division in case of need.
Join us in a moment of unique growth and become part of an inspired team in an international house of brands, focused on the mountain and performance sports industry.
We offer:
A variety of training & development opportunities;
Generous product discounts.
Workplace: Sebes, Romania
For more information, you can contact us at:
Marian Bejinariu
office@jobconnect.ro
+40 740 310 774
Lucia Mironese
job@jobconnect.ro
+40 754 048 181
Recruiter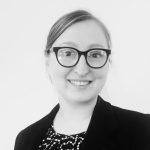 "Succesul se ascunde în ambiția de a nu renunța."  –  Marius Torok